An independent engineering consultancy specifically focused on Fire and Risk services.
We provide the top-end service necessary to every stage of the project, from inception to completion and after. We help our clients meet their business needs by adding value through personal service and technical excellence.
We firmly believe that fire safety is a necessary and important part of any project, and if dealt with in the right way the benefits it will bring are of great value to the client and the project as a whole.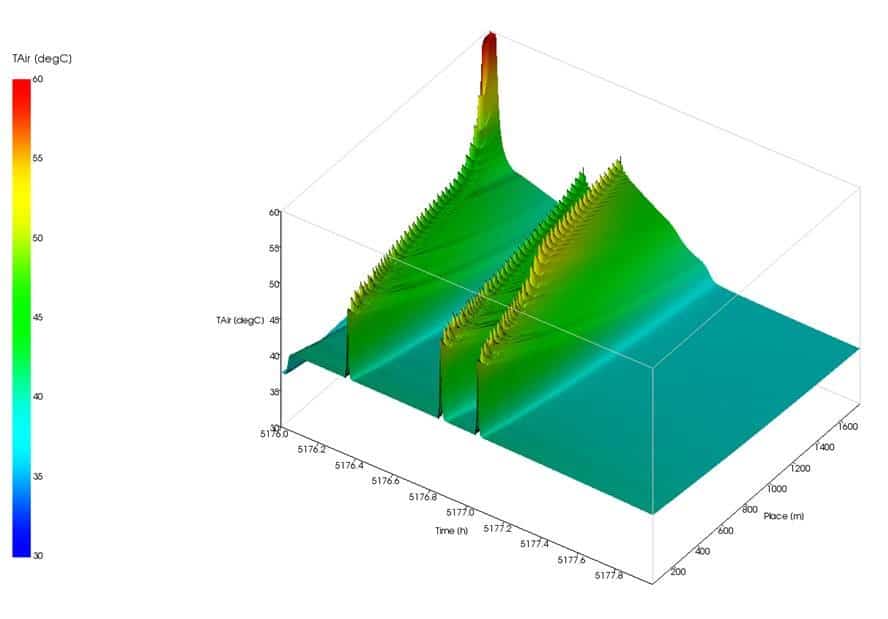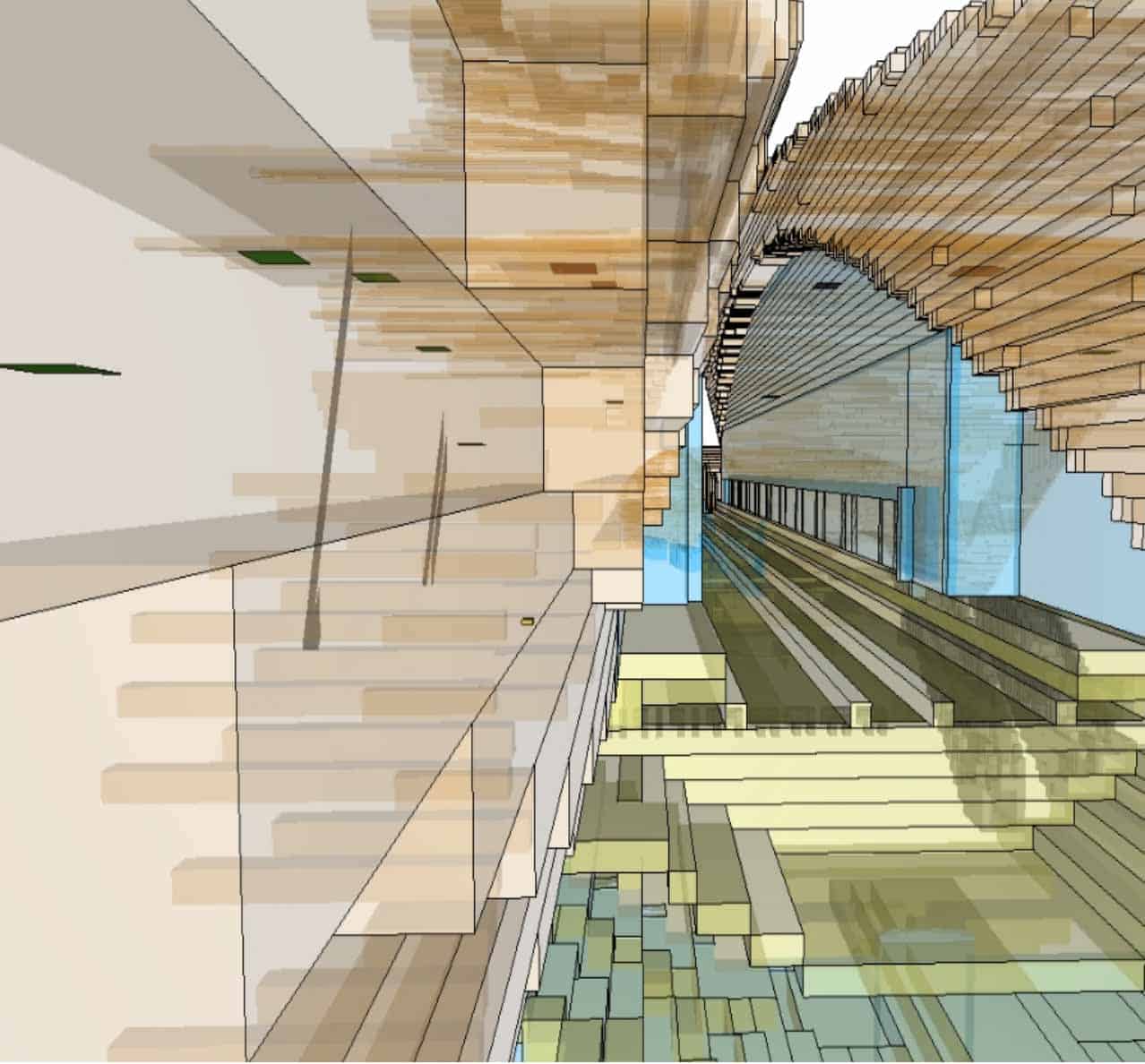 Experiencia
Éxitos Recientes
.
``Muy buenos profesionales, con amplios conocimientos de la materia. Resulta muy fácil trabajar con ellos, buscan soluciones que se adaptan al proyecto.``
``My experience working with JVVA was excellent, a clever way of solving problems.``
``Ha sido muy fácil trabajar con ellos, son un equipo eficiente y muy preparado.``
``When it comes to Performance Based Design, JVVA is our top choice. Innovative and practical Fire Safety Solution.``
``Empresa innovadora y creativa, rápidos y atentos a las necesidades arquitectónicas y funcionales del proyecto``
A selection of our Clients
We have
worked
with
.
Contact
Questions?
Get in touch
.