JVVA is Global Leader in Fire Safety Engineering
.
JVVA consists of a team of inventive and highly skilled engineers and specialists. Our engineers have significant international experience, a deep knowledge regarding fire engineering principles and risk management.
Our approach is based on honesty and openness; we strongly believe that this is necessary to be able to create a strong and fruitful client relationship.
Our business model is working successfully due to the relationship-based approach we are using.
Our effective business strategy is based on a single point of accountability. One of our Project Directors has the overall responsibility for the successful planning, execution, monitoring, control and closure of a project.
Our most important asset is our staff. Each member of our team brings us valuable experience due to their diverse background and professional history.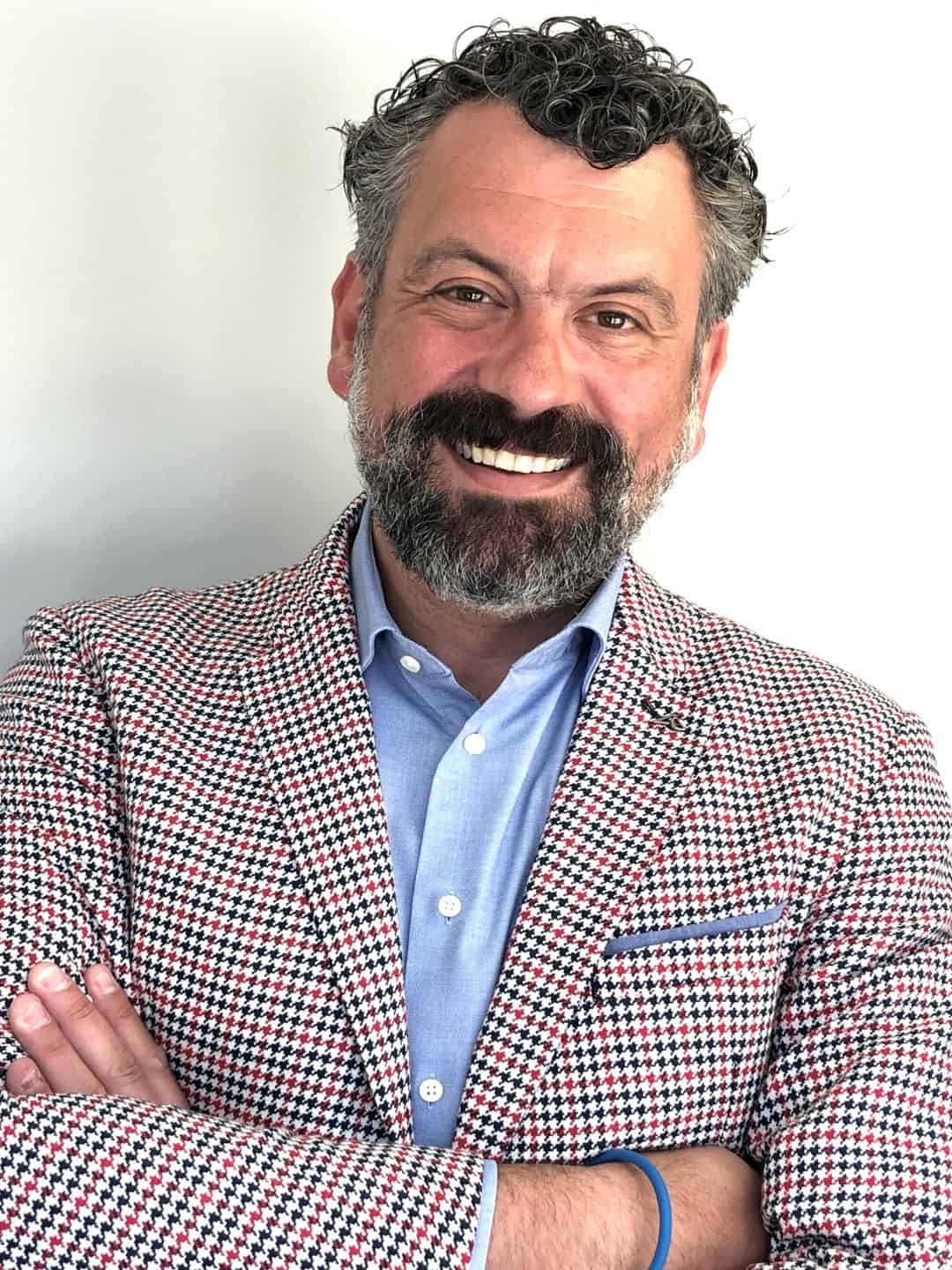 Expert in Fire and Smoke Modelling, Smoke Dynamics, Fluid Mechanics and Tunnel Ventilation.
PhD MEng
Gabriele Vigne
Director | Advanced Modelling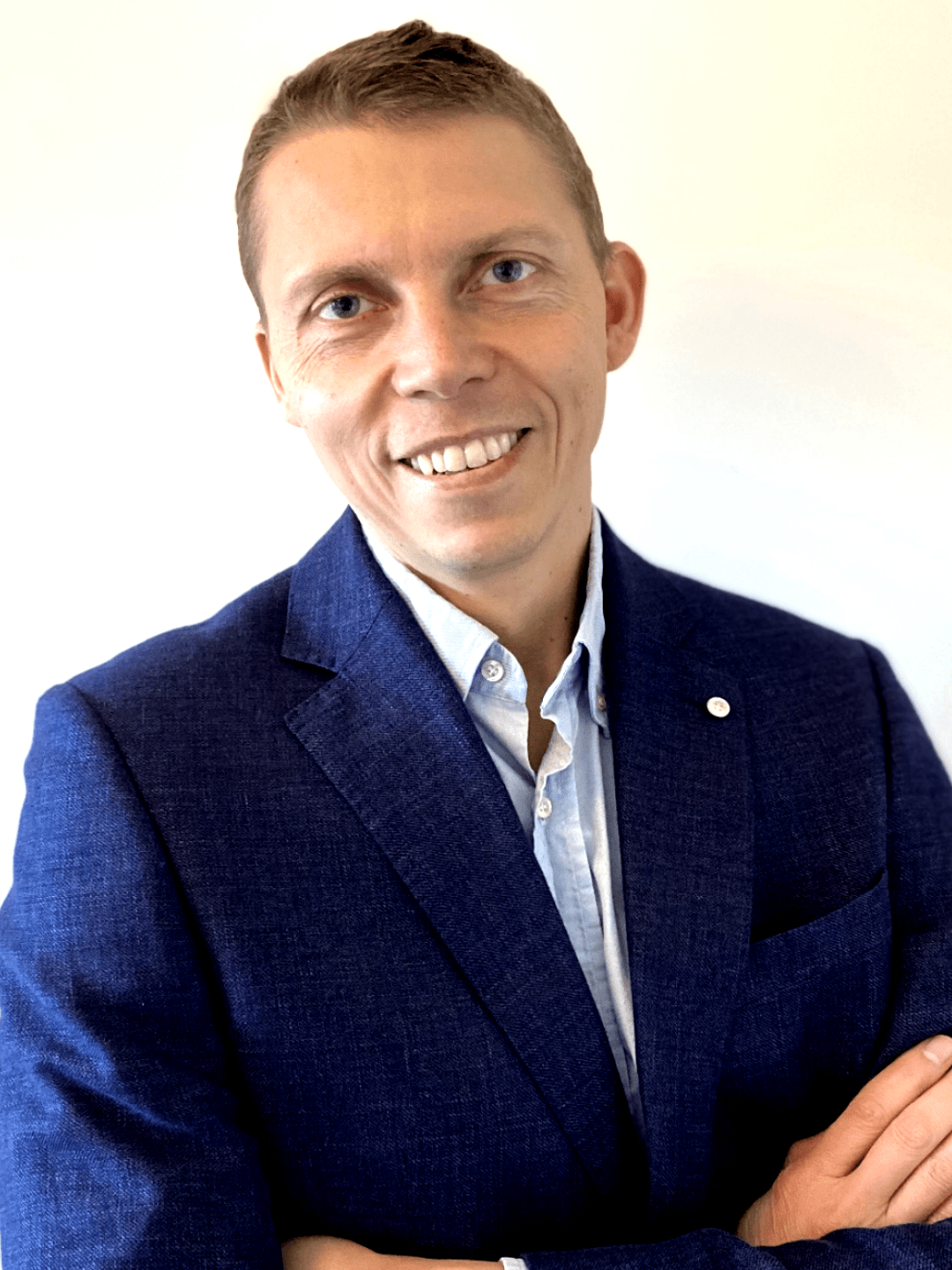 Expert in Fire Safety Engineering, Performance-Based Design and Risk Management.
BSc Fire MSc Risk
Jimmy Jönsson
Director | Fire Engineering
Expert in Evacuation Modelling, Pedestrian Planning and Crowd Management
BEng MSc Fire
Olaf Pérez Salgueiro
Senior Engineer | Advanced Modelling
Our Executive Assistant & Strategy & Development.
BSc MSc
Carola Terzo
Executive Assistant | Strategy & Development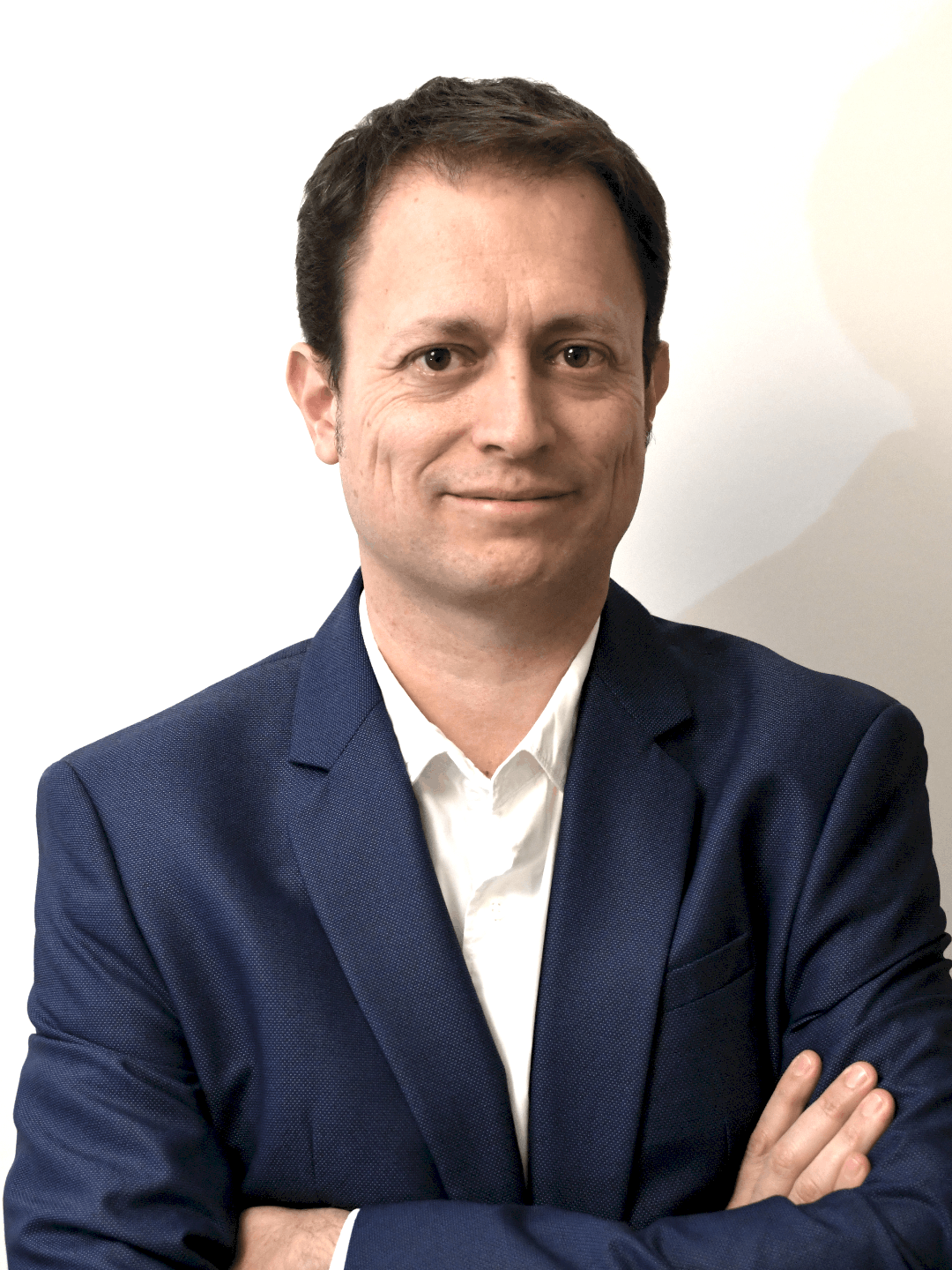 Expert in Tunnel Ventilation, Aerodyamics and Fire and Smoke Modelling.
MEng
Alberto López De Arriba
Technical Leader | Infrastructures
Expert in Structural Engineering and Structural Fire Engineering.
MSc EUR-ING FEANI
Roberto Cerdeiriña
Director | Structural Fire Engineering
Fire and Tunnel Ventilation Engineer
MSc BSc
Fabián De Kluijver
Engineer | Fire and Tunnel Ventilation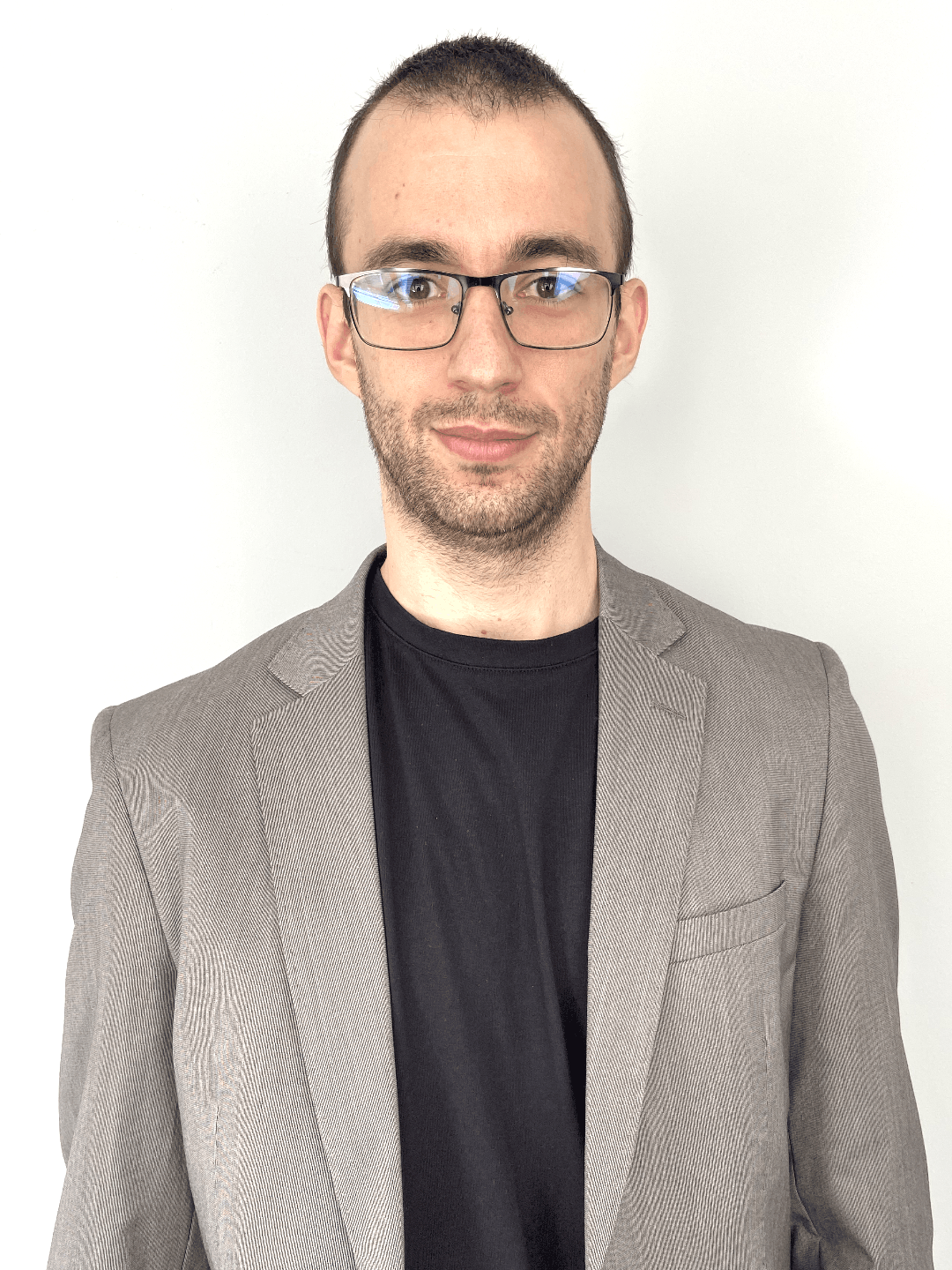 Fire and Structural Engineer
PhD MSc BSc
José Alós
Engineer | Fire and Structural Engineering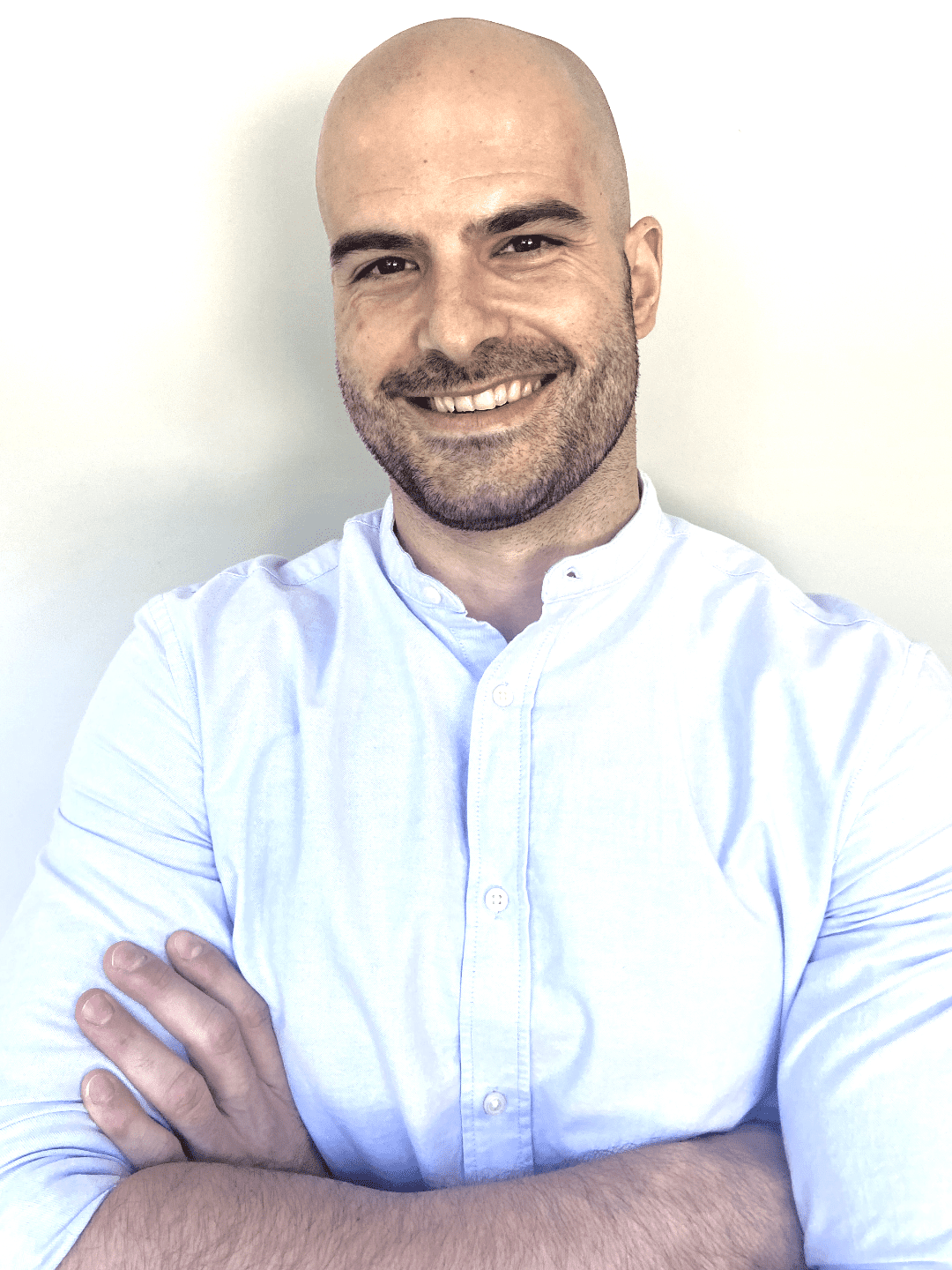 Germán Varela
Building Engineer | Advanced Modelling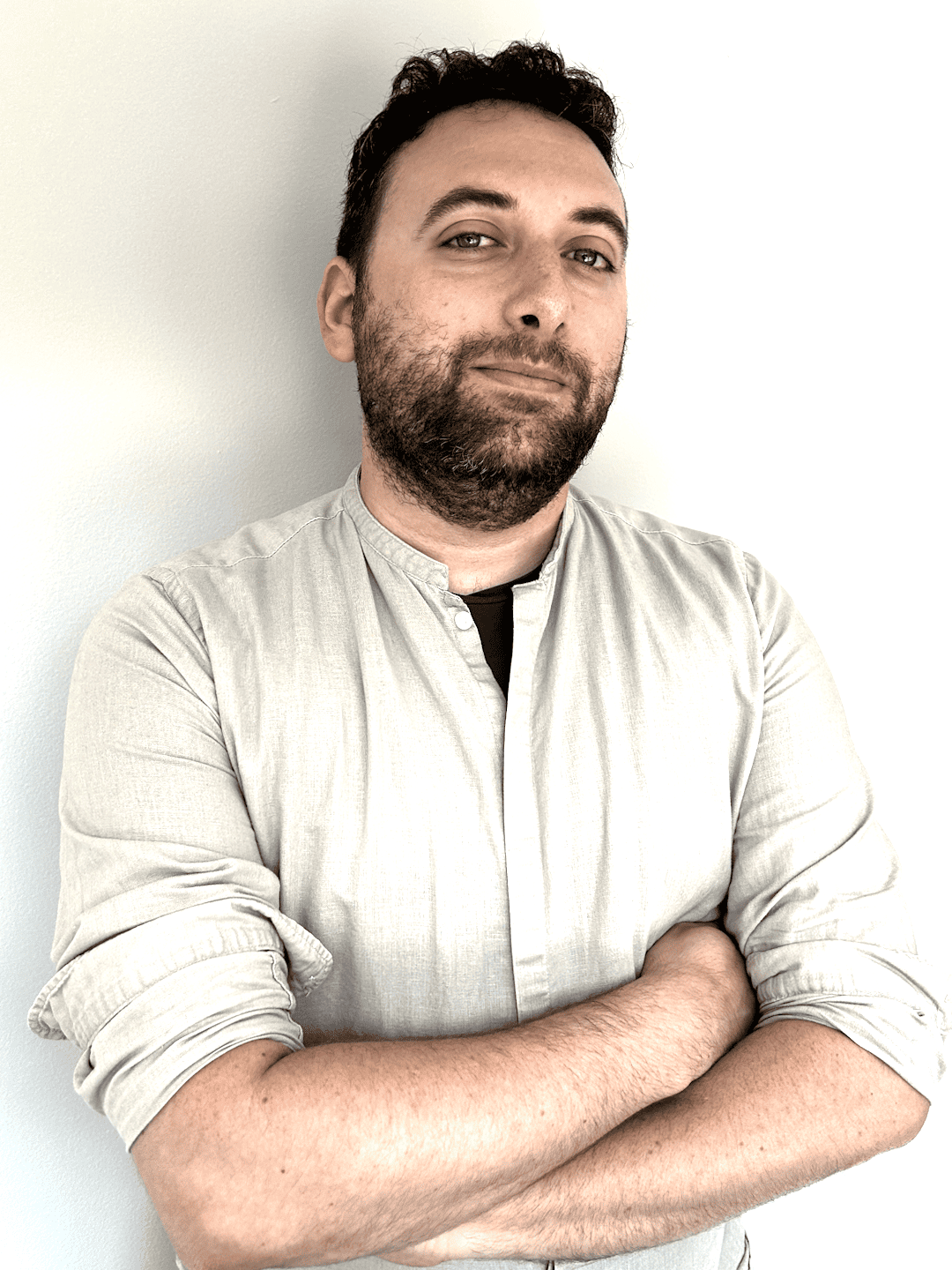 Aerospace Engineering and Master in Risk & Safety Managment BSc MSc
Ettore Carini
Fire Engineer | Fire Safety Engineering
Senior Advisor, with 40+ years of experience in Fire Protection Engineering
MEng
Fernando Vigara
Senior Advisor